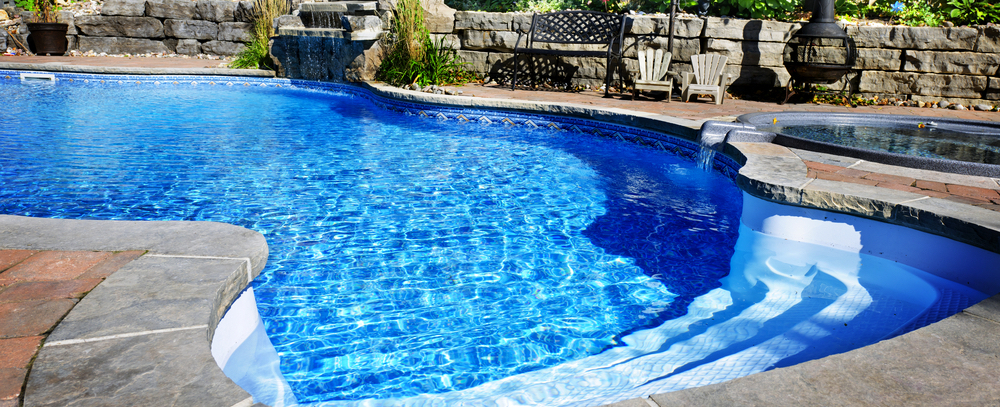 Choose Mid State for Your Vinyl Pool Installation!
Installing an inground vinyl pool is a big decision, and you deserve only the best. That's why you should choose an inground pool installer renowned for quality work and service. With Mid State Pool Liners, you get a team of experts committed to the finest-quality materials and workmanship. That means you'll have a pool that will not only change your yard—it will change your life!
The Widest Selection of Inground Pool Designs
At Mid State, we believe in partnering with businesses that uphold the same high standards of quality. That's why we partner with the Northeast's oldest and largest privately owned manufacturer of high-quality galvanized steel inground pool designs.
As your inground pool installer, we assign you a dedicated project manager to ensure quality work every step of the way—from the first dig to the final permit. After analyzing your property and gaining an understanding of your needs, we'll help you choose from a variety and shapes and sizes, each constructed with the finest 14-gauge, zinc-coated, galvanized steel available. Proudly made in the USA, your new pool also comes with a 20-year prorated structure warranty for the ultimate in peace of mind.
Let's Start Planning Your Pool Installation!
Our commitment to excellence has kept our customers swimming for years, and it's time for you to discover why. If you're ready to add beauty, value and enjoyment to your property, contact us today about your options for your own inground vinyl pool.
Call 732-390-8080 for a consultation and free estimates.