All the Pool Equipment and Service You Need
It's difficult to enjoy a pool without the necessary supplies and pool equipment. That's why Mid State Pool Liners stocks a full line of pool heaters, salt generators, filters, pumps and more to make owning a pool as easy and enjoyable as possible. We offer all the superior products and service you'd expect from the area's top pool supply company, plus, our friendly and professional team offers servicing on each product.
Top Brands Including Hayward and Pentair
When you invest in a swimming pool, you want to be sure you have the best pool equipment possible. Whether you're upgrading to a salt generator for pool water quality, or simply want the best brands possible, Mid State is your solution.
We offer a comprehensive product line with professional service for pool heaters, salt generators, filters, pumps, pumps and motors (variable speed) for the most reputable brands, including: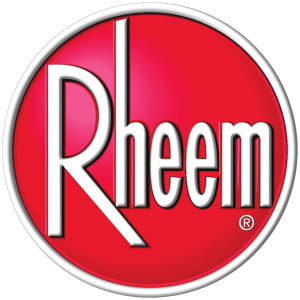 We also offer all the best brands of inground pool covers to prevent the damaging effects of fall and winter seasons, keeping leaves and other debris where they belong – out of your pool. This makes opening your pool in the springtime quick and easy.
If you're looking for a salt generator for pool water upgrades, or any pool equipment from the top brands, Mid State is here to service your needs. Call 732-390-8080 for a free estimate or to learn more about our services.