Please note: Due to variations in photographic equipment and computer displays, the colors of the actual covers may vary from what is shown on your computer screen.
Ultrasolid Safety Covers
Features a tough polyester scrim encapsulated throughout in a specially formulated vinyl coating. Comes with a center drain strip or, optionally, with an automatic cover pump and no drain strip.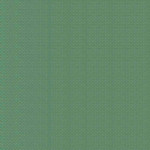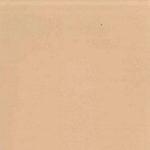 Ultramesh Safety Covers
A new technologically advanced grade of mesh that is nearly impervious to debris and sunlight, providing 99% shade and making spring cleanup a snap.
U.S. Patent No. 6,886,198,99% shade.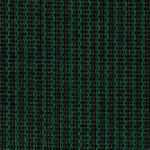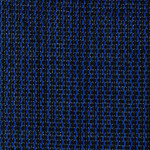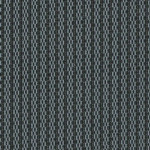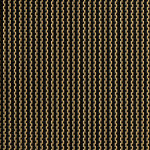 Mesh Safety Covers
The standard in the industry for economical protection, light weight and ease of installation and removal, Nearly indestructible polypropylene mesh.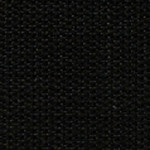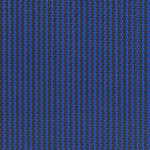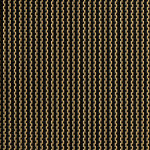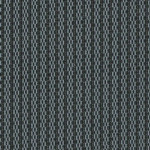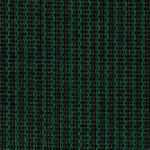 Commercial Mesh Safety Covers
Industrial strength polypropylene micro-mesh. This fabric provides maximum strength for the toughest applictions.