Why Mid State Pool Liner Company?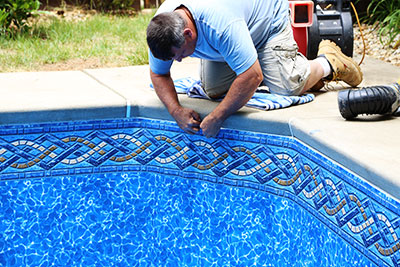 The Most Trusted NJ and NY Pool Liner Company
When you need vinyl liners for inground pools, you only need one company: Mid State Pool Liners. Family owned and operated for three generations, our company has been the most trusted inground pool liner replacement and installation company for over 60 years with over 20,000 inground swimming pool liners installed (and counting!).
And we've got all the credentials to back it up too, including CPO, APST, NESPA. But don't just take our word for it. Our Better Business Bureau standing, and reviews speak for themselves. The recognition is great, but the most rewarding part of our business is developing long-lasting relationships with happy clients.
The Only Company to Install Over 20,000 Vinyl Liners for Inground Pools
When it comes to installing vinyl liners for inground pools, we do it all. Whether it's a simple rectangle or freeform exotic shape, we make the process simple and the liner fit like a glove. And best of all, we can do it in just one day!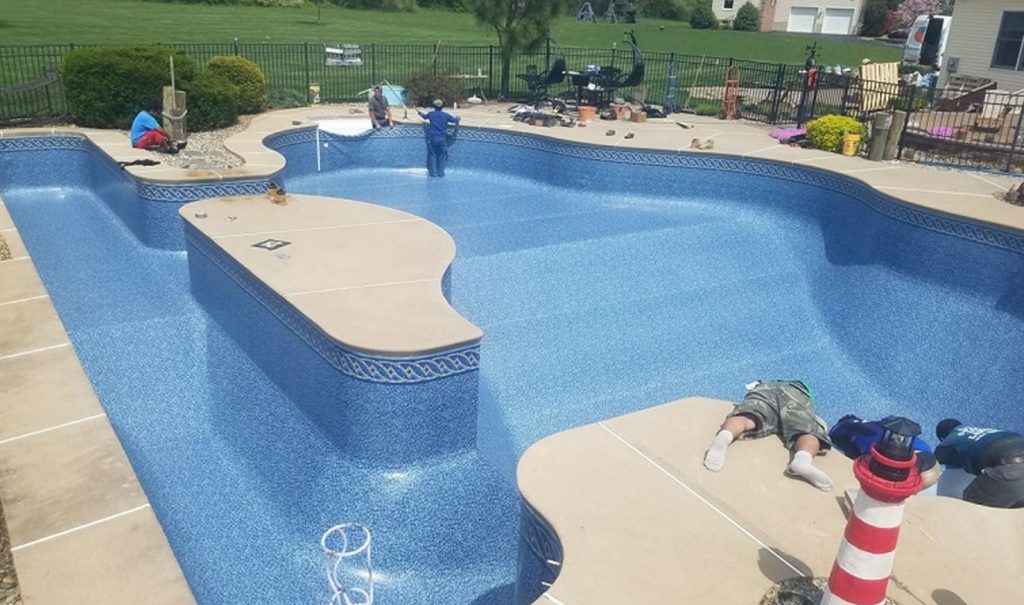 Unlike other companies, we are committed to environmentally conscious practices. We've conserved and recycled over 300 million gallons of water in an industry where over 1 billion gallons are wasted during inground pool liner replacement. That's good for our planet, but also good for you because your pool water is already balanced, warm and ready for swimming, saving you money during opening season.
Our pool liner company also takes the guesswork out of the process. We offer worry-free service with a full staff and no sub-contractors and a warranty on all our services. You get same-day service, year-round availability and the highest-quality materials available.
When you need opening and closing services or inground swimming pool liners, there's only one company to call: Mid State Pool Liners. Conveniently located at 323 Old Bridge Turnpike, East Brunswick, NJ, we're always available for consultations and free estimates. Or you can always call 732-390-8080.